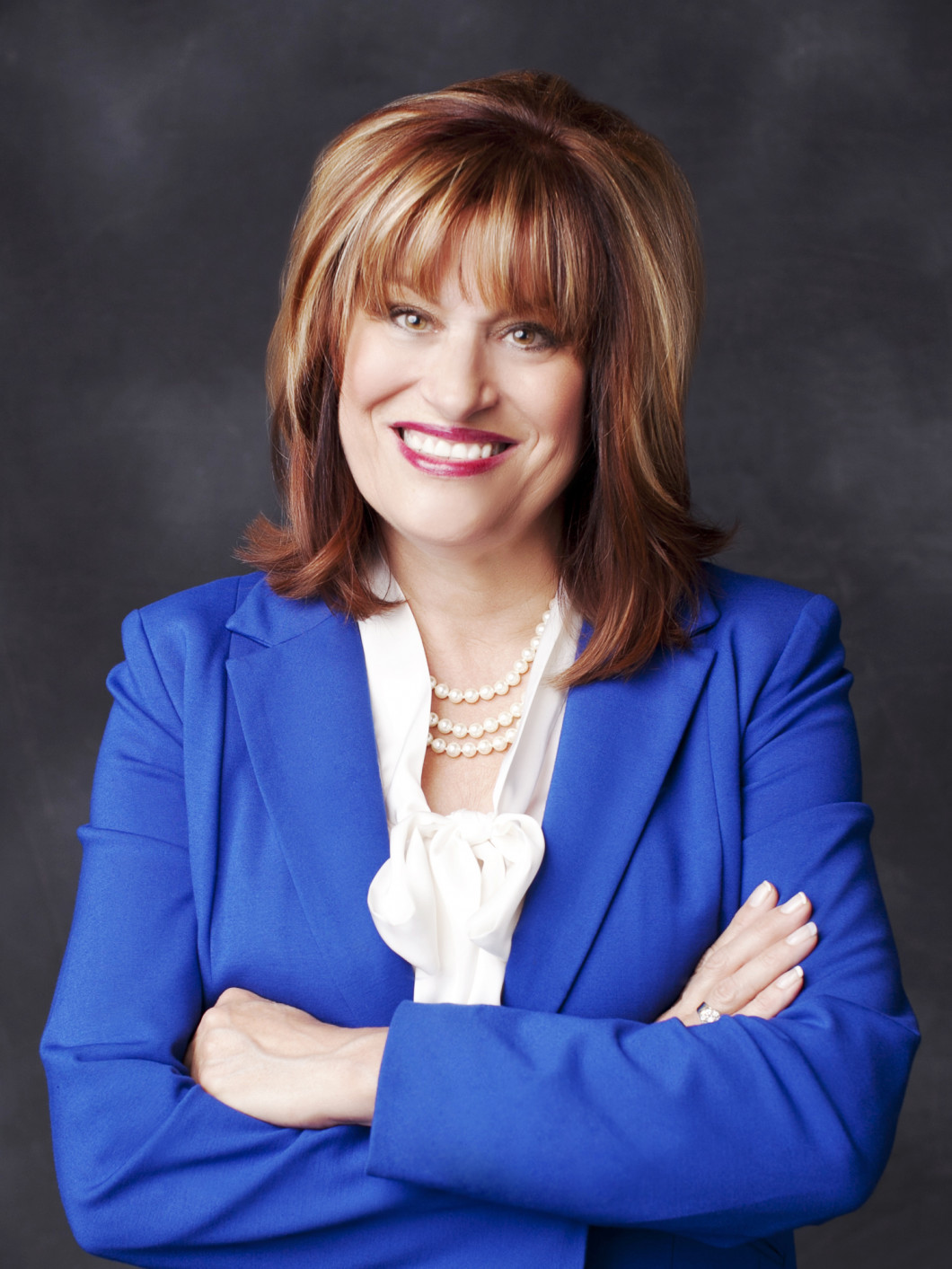 Trained in Business, Marketing, and Development
Salt & Light Award-Reclaiming America
The Congressional Order of Merit Award
Governor's Citation Award for Volunteerism and Outstanding Young Women of America Award
National Speakers Association, National Speaker of the Year Award
Urban Institute on Building Collaboration in African American Communities, Humanitarian Award
Pine Ridge Native American Reservation Alcohol Prevention Pro. Cultural Humanity Award
Leadership Skills Award received
Character Program developed for Native American Reservations
Developed Women's Prison Program for Virginia – Rural Cooperative Extension
Juvenile Justice Professionals Award from the South Dakota State Training School Plankinton
Orange County Youth Commission/Juvenile Justice Recognition of Achievement
Published in a variety of journals
Recognized international news outlets including NPR, Reuters, Wall Street Journal, The Washington Post, the Associated Press, New York Times, and CNN
Regional Director's Citation for Outstanding Public Service
Malachi Award, Woman of the Year-O.R.
Member of the National Association of Professional and Executive Women
Served Health & Human Services as a panel expert on federal grant reviews.
Leads professional discussion forums and has written several opinion editorials.
Part of a policy team to Europe researching approaches to sex education and youth development. Represented NAC affiliates in Geneva, Switzerland and at the World Conferences on Families. Also participated in the Springtime of Life Conference in Rome, Italy.
The National Abstinence Clearinghouse has affiliates in 114 countries. The book Abstinence 101 and the "Truth" brochures have been translated into Spanish.